If you or your team are spending way too much time wrestling with trying to automate monthly marketing reporting with Excel and want to spend more time analyzing the dashboards versus crunching numbers, then this course is for you.
This course uses ONLY real marketing data, reports from marketing automation platforms, Google, survey results, BrightTalk etc, The goal is to give you the skills to create your own largely automated weekly and/or monthly reports for processing the data and generating accurate reports. Imagine monthly reporting in just 30 minutes instead of 5 days.
This on-demand Excel for Marketers course takes just a few hours of your time. Most of the course is hands-on, so you can build the spreadsheet templates right along with the instructor and produce something you can put immediately to use.
Our Instructor:
Kevin Joyce, VP and Principal
Kevin Joyce is a marketing executive with 38 years of experience in high tech, in positions in engineering, marketing, and sales. In the past 18 years Mr. Joyce has worked with many companies on their revenue marketing and demand generation strategies. With a unique combination of marketing skills and sales experience he helps bridge the gap between sales and marketing.  
Mr. Joyce has successfully launched and built demand for numerous products and services as a Director of Product Marketing at Sequent, as a Director of Sales at IBM, as Vice President of Marketing at Unicru, and as CEO at Rubicon Marketing Group. He has been a VP and Principal with the Pedowitz Group for ten years. He holds a BS in Engineering from the University of Limerick, Ireland and an MBA from the University of Portland.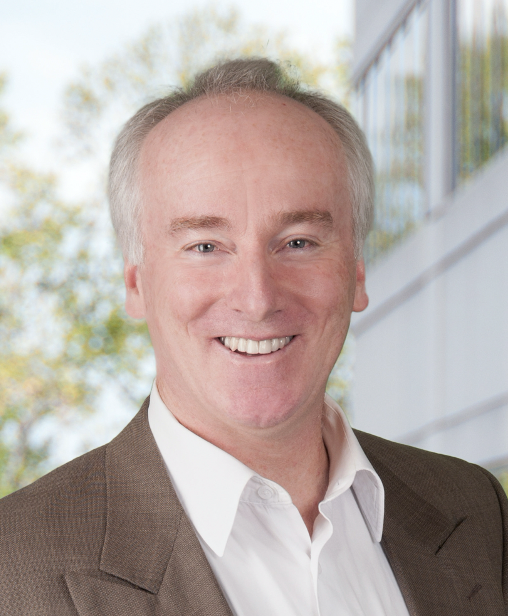 You may also be interested in our other Marketing courses.
Build up your marketing skillset with these courses. Perfect for marketers and strategist alike.